I have discovered something about Boden recently which I am ashamed to say I didn't already know. If you look in their girls range, and select ages 15/16 you can get clothes that are approximately a size 10! Alright some of their clothing is blatantly aimed at children even though it comes in age 16 (which is weird) but I ventured a look in the shoe/boots category today in the sale, and was pretty happy to see a pair of leather brown chelsea boots for £18 in my mammoth size!
They've sold out now, but I did spot this cute pair of
leather boots
for £28 which I thought was a good buy, especially as they are leather.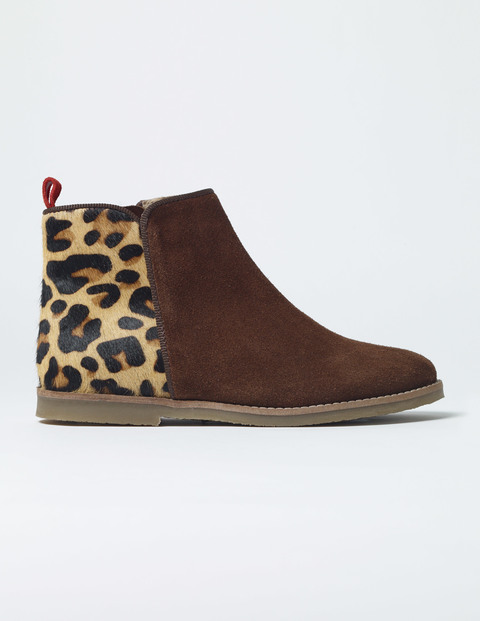 They had quite a few other nice bits as well definitely worth a look in the
girls shoes clearance category
.
I've been after some comfortable yet semi stylish jeans for ages - but alas everything smart looking is skinny, and everything boyfriend cut has holes in it. So I happened upon these
girlfriend jeans
at Boden for £26 and really like the look of them. The reviews are mixed, but I have high hopes.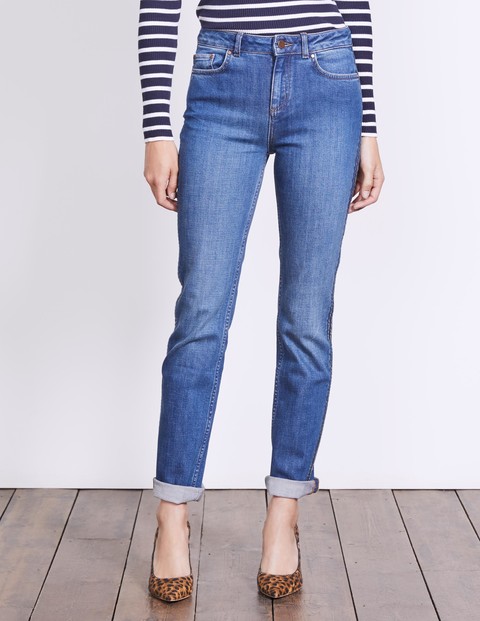 Onto Hush! I'm fairly new to this brand, but ever since the opening of a John Lewis in Leeds I've been able to see Hush clothes in the flesh so to speak, and I love the feel of their high quality jersey. I've been wearing their Harem trousers for ages, and I must say they are starting to bobble slightly, but then they do get washed rather a lot. Anyway I was in Leeds the other day and saw the
Ivy dress
on the sale rack, they only had the medium in stock which looked huge, but I loved the feel of the dress and again it gets good reviews on the website. I've been looking for something nice to wear over some pleather leggings from Mint Velvet and I think this fits the bill perfectly! I'm not a huge fan of the green colour but the burgundy colour is much nicer - on me anyway. They don't have any smalls left at Hush but they do on the John Lewis website, definitely worth a look.
Onto the subject of pleather, these are my current fav, and at £9 a bit of a bargain too from
Mint Velvet.
And finally, not so much a bargain as a WANT, but not sure I can justify the price just yet. I already have these
Kurt Geiger boots
in the tan and I just LIVE in them. They have become a little worn of late, probably because I need to look after them better, and I noticed there was also a black pair available. In truth I still think the tan pair are nicer but black is good right? Reduced from £169 to £129.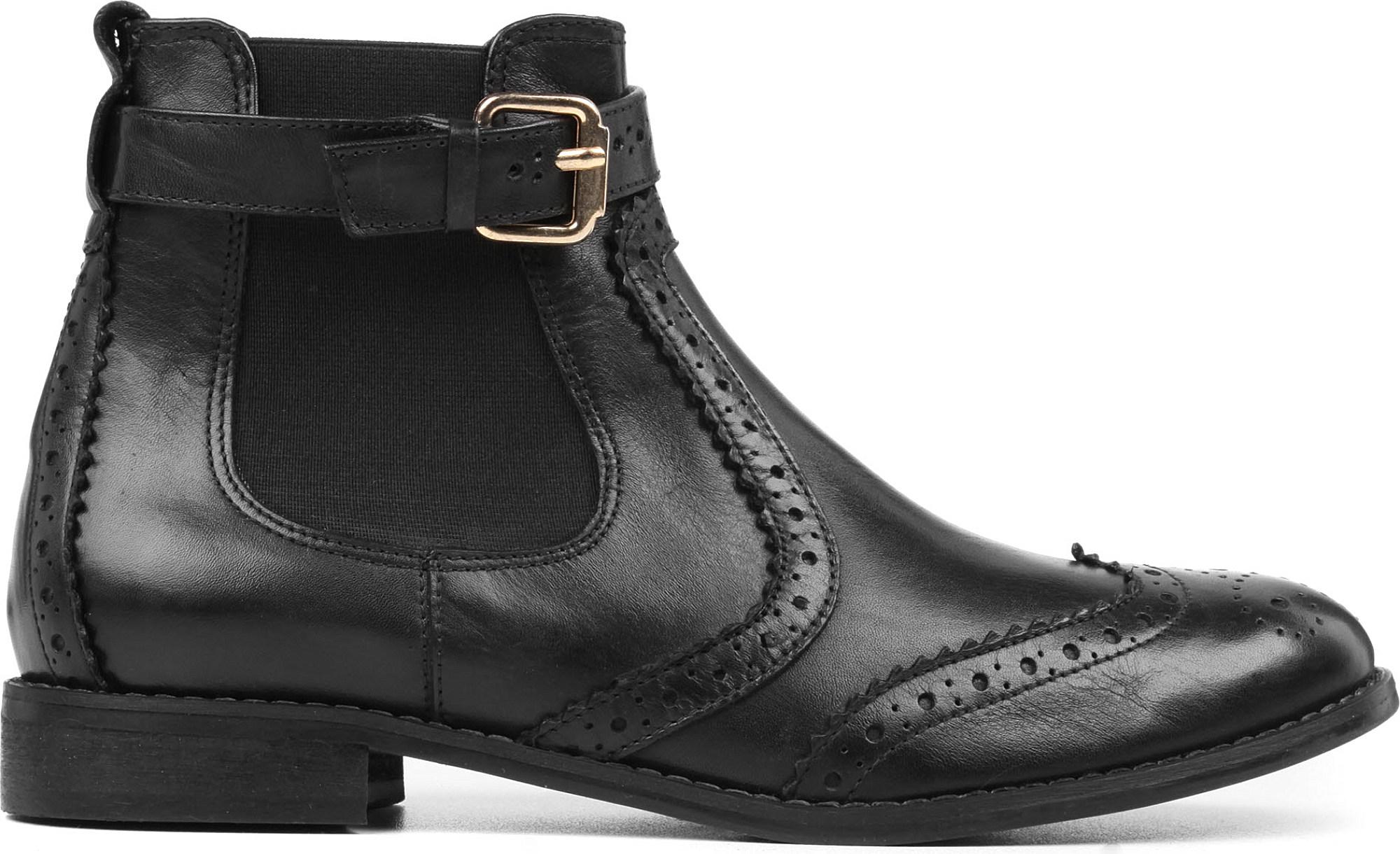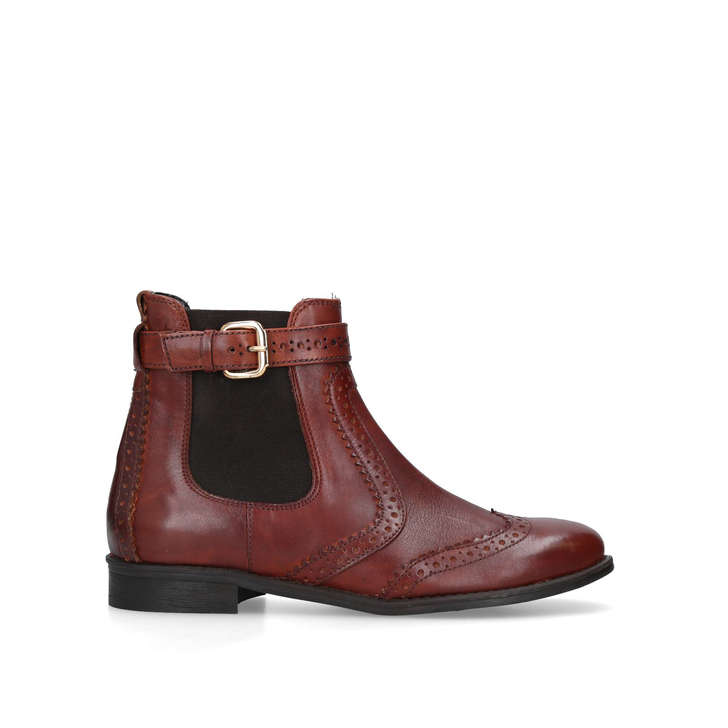 Anyway, that's all for now. What have you bought recently?